Do You Love the Palace?
Become a volunteer and help make memorable theater experiences for our patrons! Be there to greet patrons with a smile and answer any questions they have.
Join the Palace Guard today!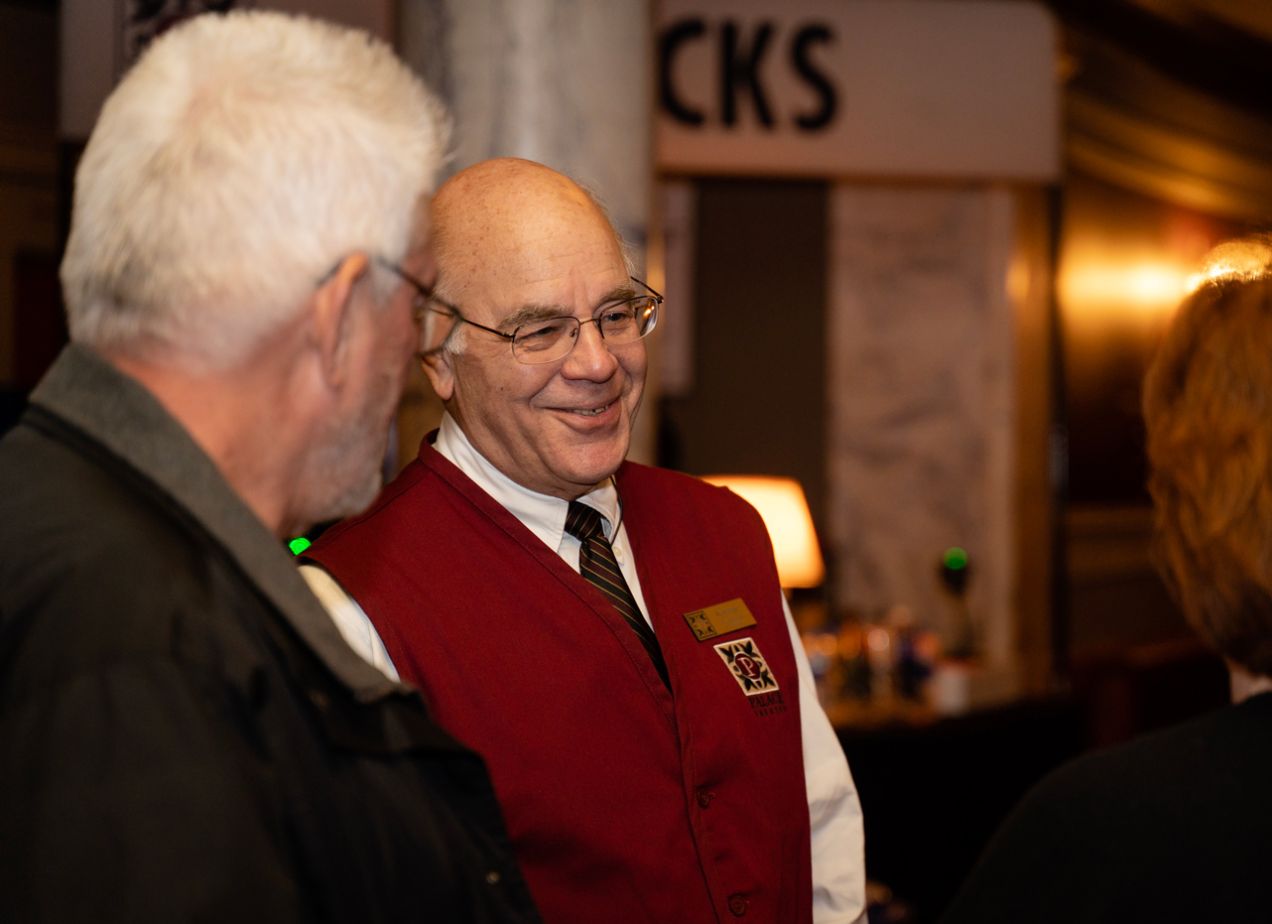 Join the Palace Guard
Apply to be a volunteer at the Palace Theater! Once you fill out the online application, you will be contacted by our Volunteer Coordinator.
If you have any questions please contact our Volunteer Coordinator at [email protected].
Enter the Palace Guard Portal
Login to submit your availability for upcoming shows, review previously submitted availability forms, or view your assigned volunteering schedule.
Photo Credit: Louis Belloisy Photography; Felix Manuel Photography; Andrea Madrid