Join the Club!
A night out at the theater can be expensive for teenagers, but as a member of Club Broadway, you can get a full evening of entertainment for only $30! (Discounted packages available upon request. Call the Box Office at 203-346-2000 for details).
Plus, you'll have your own reception space before the show and during intermission to mingle with fellow theater fans from schools across the state. When available, members even get to meet the cast and crew of the show for talk-backs.
Club Broadway is open to middle/high school students (ages 10-18).
To purchase Club Broadway tickets, enter your promo code on ticketing page or call the Box Office.
Club Broadway is brought to you by The Next Street.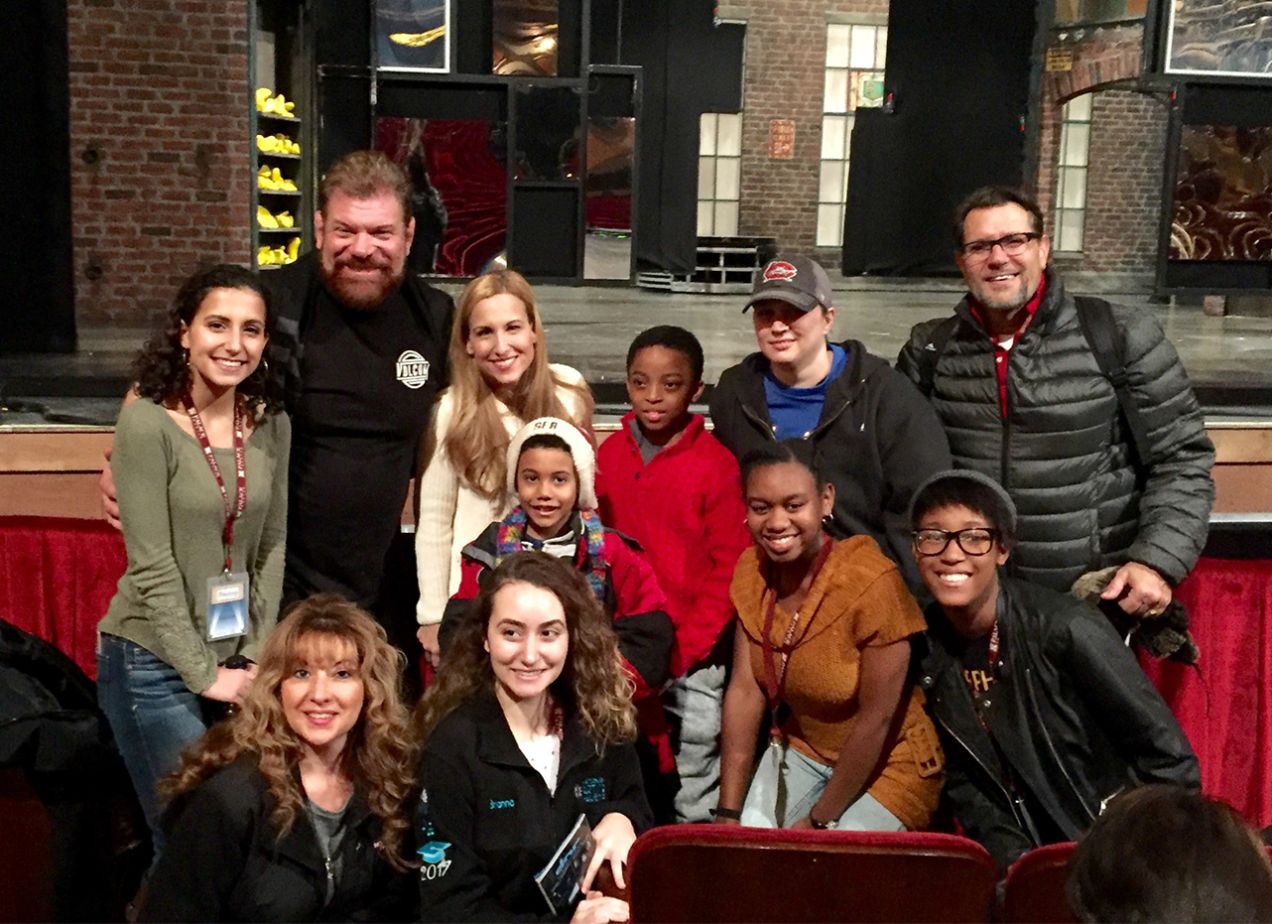 Club Broadway Shows
Purchase individual Club Broadway tickets for $30 each! Discount only valid on the dates listed below.