There's Nothing like a Palace Party!
If there is one thing we love, it's to have fun! Join us at one of fundraising events throughout the year and celebrate with us.
Proceeds from each of these events go towards the Palace Theater Annual Fund.
Year-End 23 Bash!
The annual Party at the Palace celebrates the culmination of the Palace Theater's season with a one-of-a-kind experience including live entertainment, beer tasting, dancing on the stage and more. Come celebrate with us on June 9, 2023!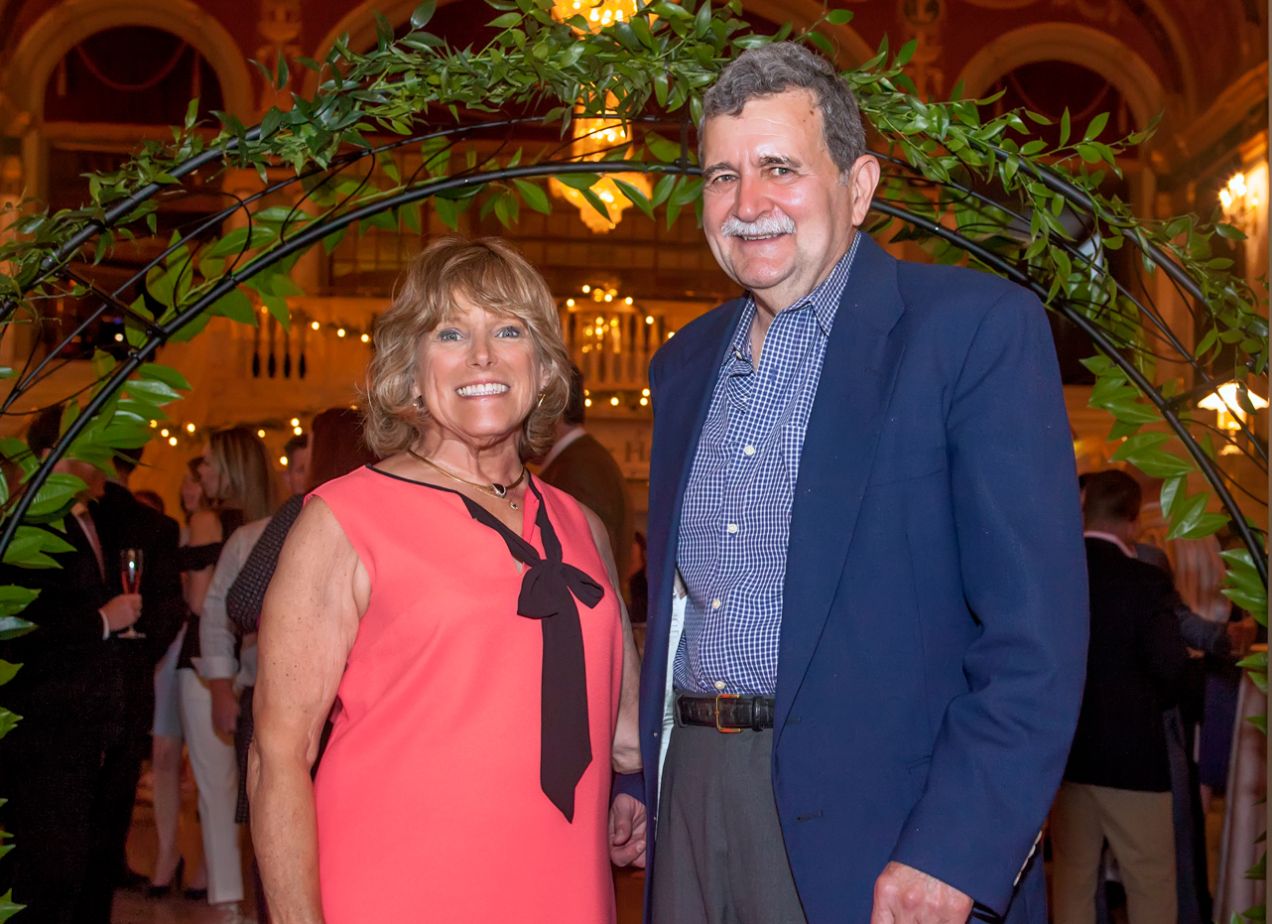 Stages Wine Dinner
Dine in decadence during Stages, the Palace's Annual Wine Dinner where food and wine star! Indulge in mouth-watering hors d'oeuvres and a flavorful six-course meal featuring the finest of cuisine prepared by Connecticut's renowned gourmet chefs. Each course is paired with exquisite wine specially matched by our Master Sommelier.
We look forward to seeing you again next year!
B3: Burgers, Bourbon & Beer
Support the Palace Theater at our Annual Men's Night Fundraiser at Clocktown Brewery in Thomaston, CT. Enjoy a variety of delicious sliders, craft beer and bourbon tasting with cigars freshly rolled on site all night long.
We look forward to seeing you again next year!
Martinis & Mistletoe
Toast the holiday season with friends, festive martinis and light fare in our beautifully decorated lobbies. Enjoy a variety of imaginative martini tastings created by bartenders & mixologists from popular area restaurants.
We look forward to seeing you again next year!
Photo Credit: Dorian Mode Photography; Louis Belloisy Photography; Brian Kimmey; Felix Manuel Photography