Not a Bad Seat in the House
With unobstructed sight lines and superb sound quality, there truly is no bad seat in the house. If you want to pick the best seats for your show, we encourage you to come down to the theater and test drive a seat!
It is important to note that the mezzanine level seats still features the original seating layout from the 1920s, so there is less legroom between rows. Wider rows and seating sections are available downstairs in the theater's orchestra and handicap sections.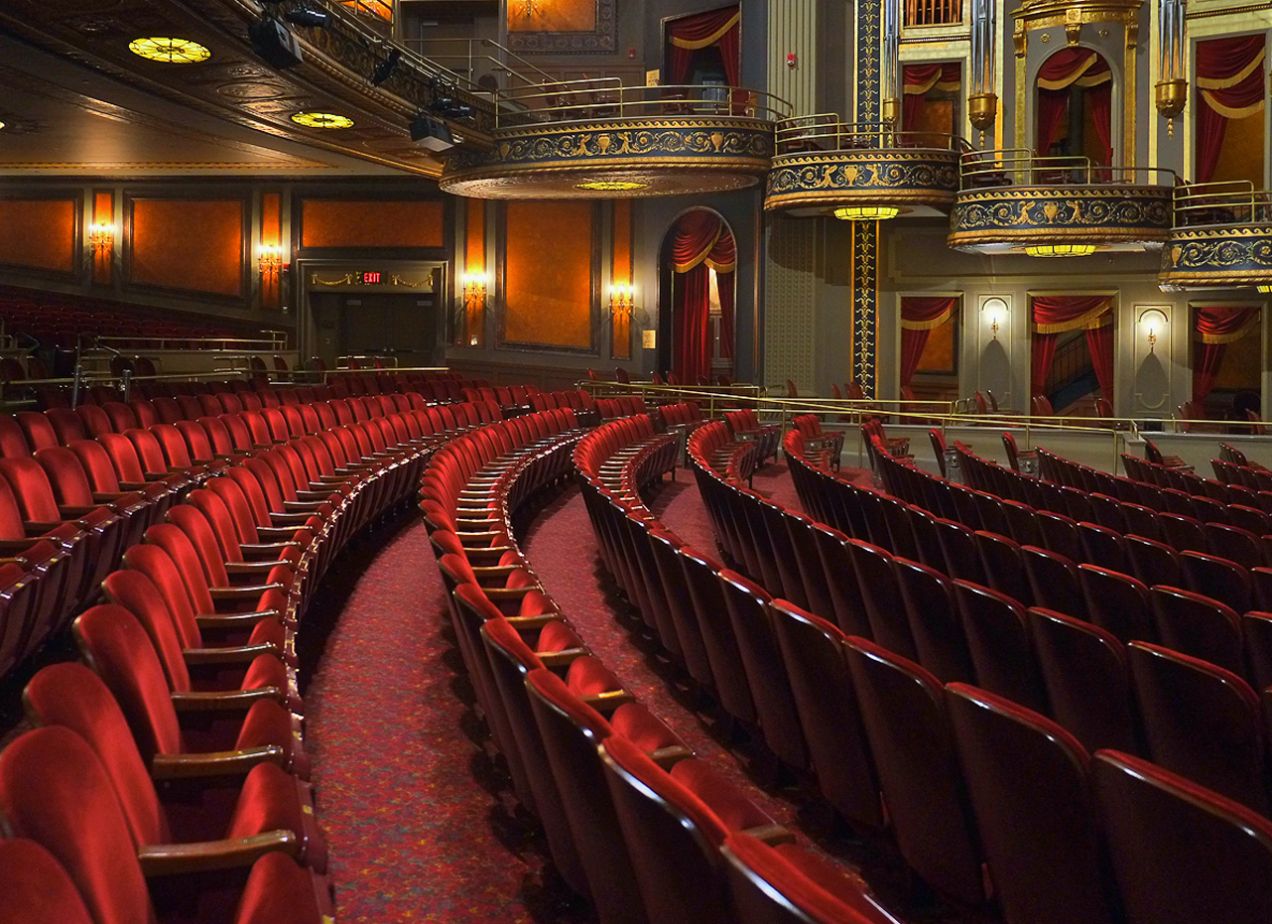 Photo Credit: Louis Belloisy Photography