We're More Than Just the Main Stage!
The Poli Club is the Palace's intimate entertaining space. A short walk down the hall from the theater on the second floor, this room hosts dinner & drinks before Broadway, private parties & business meetings, and our off-the-main-stage entertainment offerings.
Dining at the Poli Club
The Poli Club offers a creative prix fixe menu featuring seasonal ingredients and a wide range of international flavors from Verbena Caterers, the official caterer of the Poli Club.
The menu consists of four courses and will change for each performance. As a prix fixe meal is offered, substitutions are limited. Any special dietary restriction should always be noted at the time of reservation. All dinners are $73.00 per person.
Pre-show dining requires advance reservation. We suggest making dinner reservations at the same time you purchase your tickets.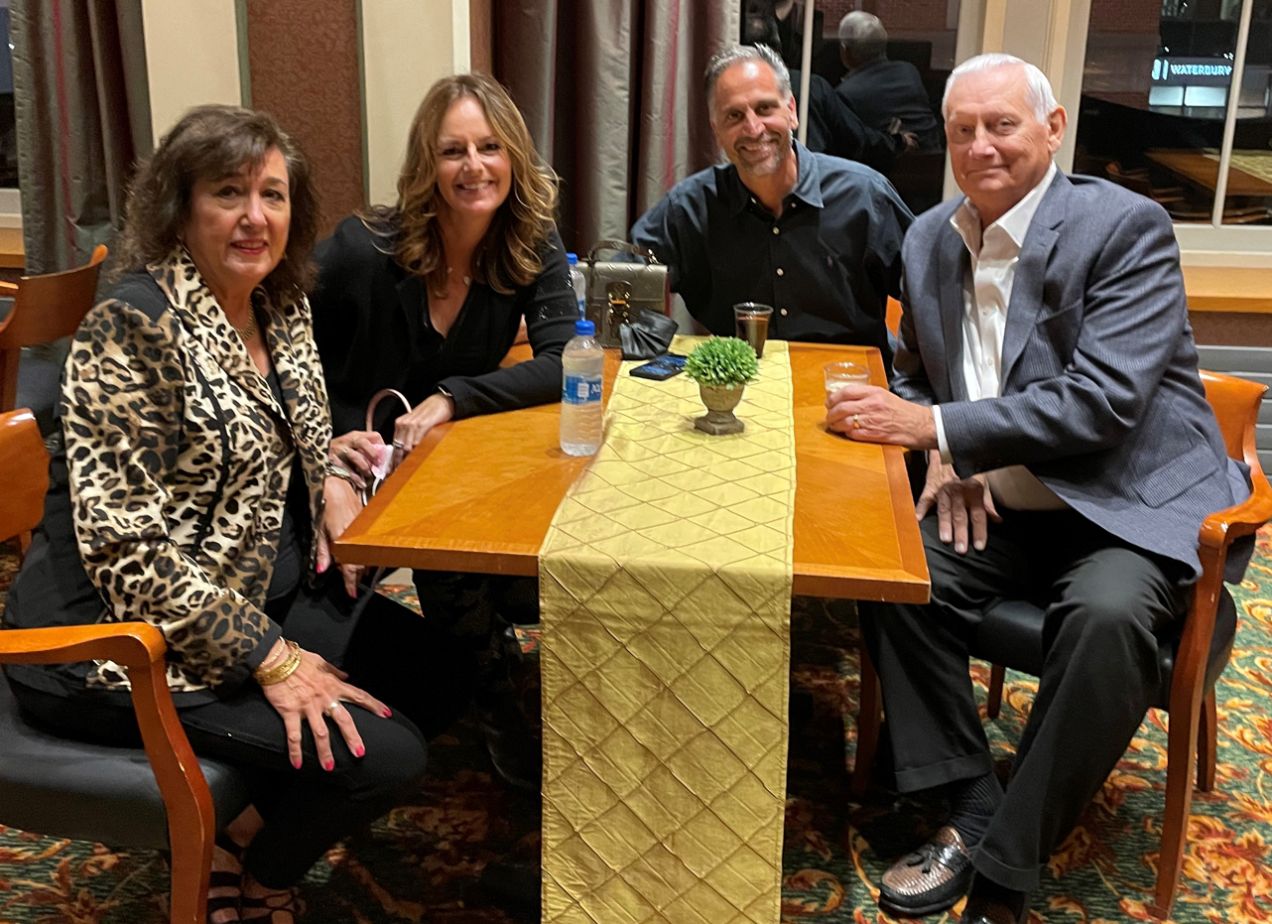 Become a Poli Club Member
All Corporate Members, Platinum Broadway Series Subscribers, and Platinum Donors (minimum $500 donation to the Palace Theater Annual Fund) have Poli Club membership as part of their Conceirge Level benefits.
Become a member to unlock the Poli Club and other great benefits!
Rent the Poli Club
Want to host a party or off-site business retreat? The Poli Club is the ideal space for your smaller group gatherings, meetings, presentations and more!
Photo Credit: New England Arts & Entertainment; Palace Theater; Dorian Mode Photography; Ryan "Fly Ry" Hendricks