Come join our passionate group of theater and music lovers.
Applicants should be committed to providing top-quality service to theater patrons and be able to work a flexible schedule which might include some nights, weekends, and holidays. The Palace Theater Group is an Equal Opportunity Employer.
Open Part-Time Positions: No current openings
Please submit resumes to:
The Palace Theater Box Office
100 East Main Street
Waterbury, CT 06702
Or email to: [email protected]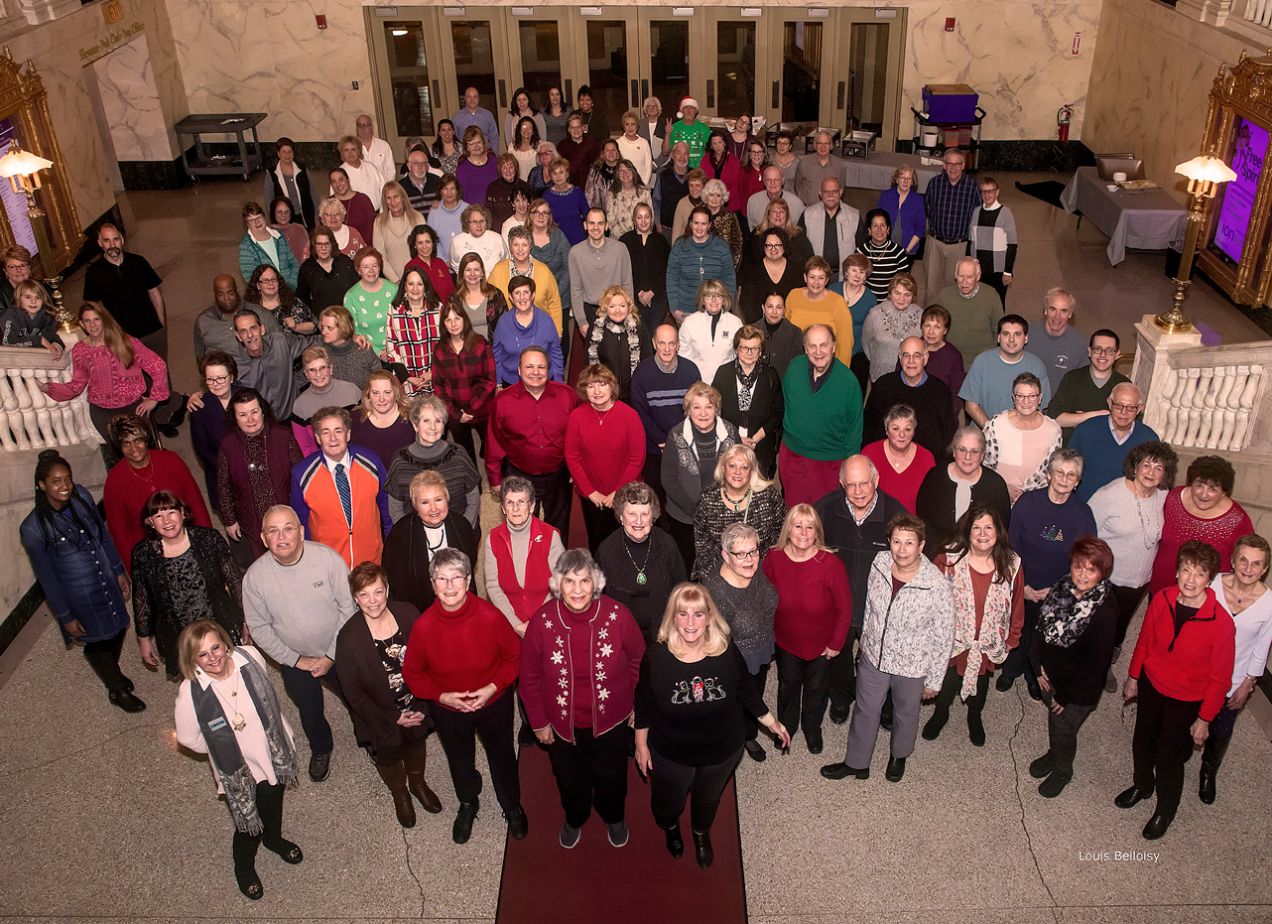 Equal Opportunity Employer
The Palace Theater is an equal opportunity employer and complies with applicable federal and state fair employment practice laws. The Palace Theater does not discriminate and will not tolerate discrimination against employees or applicants because of race, color, religious creed, age, gender, sexual orientation, marital status, veteran status, civil union status, genetic information, national origin, ancestry, history of mental disorder or physical disability any other reason prohibited by any applicable law or regulation.
Photo Credit: Louis Belloisy Photography