Come join our passionate group of theater and music lovers.
Applicants should be committed to providing top-quality service to theater patrons and be able to work a flexible schedule which might include some nights, weekends, and holidays. The Palace Theater Group is an Equal Opportunity Employer.
Please apply on Indeed.com
Open Full-Time Positions: Building Manager / Event Porter
Open Part-Time Positions: Development Associate; Bartender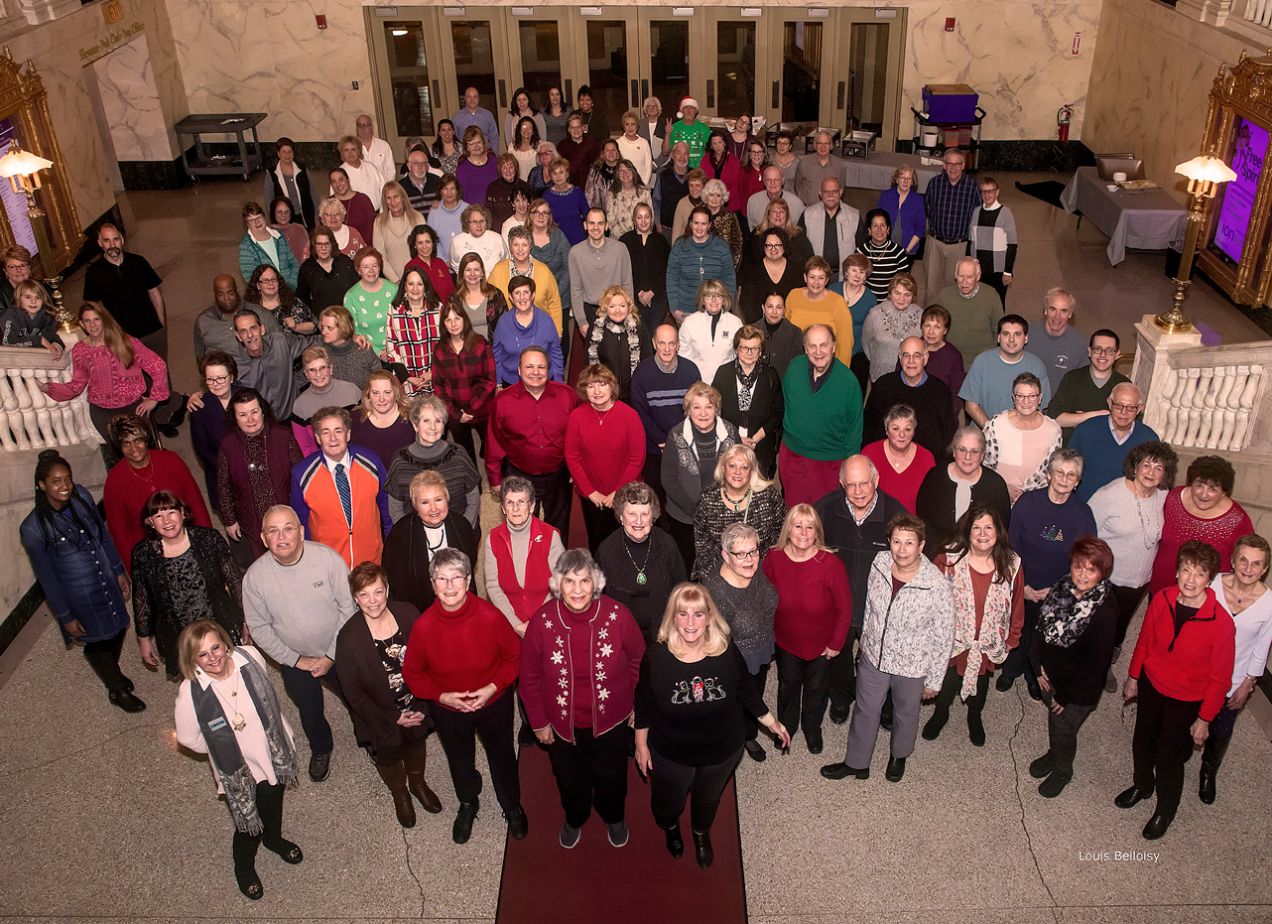 Building Manager / Event Porter
Broad Functions:
The responsibility of the Building Manager/Event Porter is to provide superior customer service both to internal and external customers while ensuring the daily maintenance and upkeep of the facility (inside and out) as well as the required set-up and takedown of all tables, chairs, concessions/bar set-ups in all Palace reception spaces as required by the event and the event calendar. This is a full-time position.
Full job description available on Indeed.com.
Development Associate
Broad Functions:
An important part of the Development Team, this individual is responsible for responding to donor inquiries and requests, database management, gift entry, acknowledgment letters and providing accurate accounting as well as analytical reporting. This individual will also provide assistance to the Development Officer as necessary and work as an integral part of the team for successful fundraising campaigns and events. This is a part-time position.
Full job description available on Indeed.com.
Bartender
Broad Functions:
Responsible for providing patrons of the Palace Theater with unmatched customer service, controlling the quality and quantity of beverage service, and maintain and provide for a professional bar. This is a part-time, event-based position.
Full job description available on Indeed.com.
Equal Opportunity Employer
The Palace Theater is an equal opportunity employer and complies with applicable federal and state fair employment practice laws. The Palace Theater does not discriminate and will not tolerate discrimination against employees or applicants because of race, color, religious creed, age, gender, sexual orientation, marital status, veteran status, civil union status, genetic information, national origin, ancestry, history of mental disorder or physical disability any other reason prohibited by any applicable law or regulation.
Photo Credit: Louis Belloisy Photography